Swan Year-End Shaver Sale
Last Chance to SAVE with 2023 Pricing!
Sale Ends Dec. 31
Swan Accessories
Making it Easier for You!
Swan Resource Center
Everything you need to know about your new Swan Ice Shaver:
Owners Manuals
How To Videos
Schematics with Part Numbers
Repair & Maintenance Videos
Authentic Swan Parts
Pro Tips
SWAN RESOURCE CENTER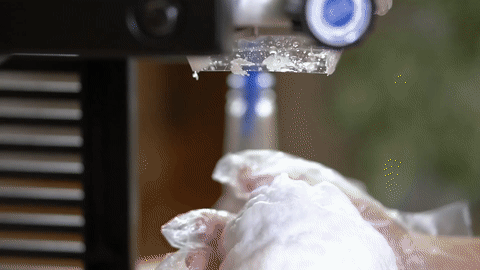 Snoflo®
The Snoflo® Makes Shaving A Breeze. The Fluffy Shave Ice Funnels Easily Into The Cup - Reducing Waste And Increasing Your Output!
Shop Now
Swan Ice Shavers
Swan Ice Machines Produce The Highest Quality Shave Ice Possible. The Ice Is Shaved So Fine And So Smooth That The Flavor Absorbs Into The Ice To Give The Customer Perfection! Bite After Bite, Your Customer Will Appreciate The Velvety Smooth "Melt In Your Mouth" Enjoyment From A Swan Ice Shaver.
Let customers speak for us